It was the early eighties when this four-piece band from Athens (Georgia) hit the music scene making a blast. The musicians were long time friends and, supported by a manager that strongly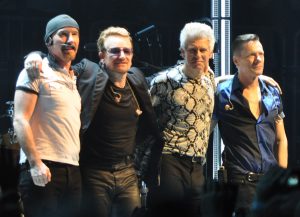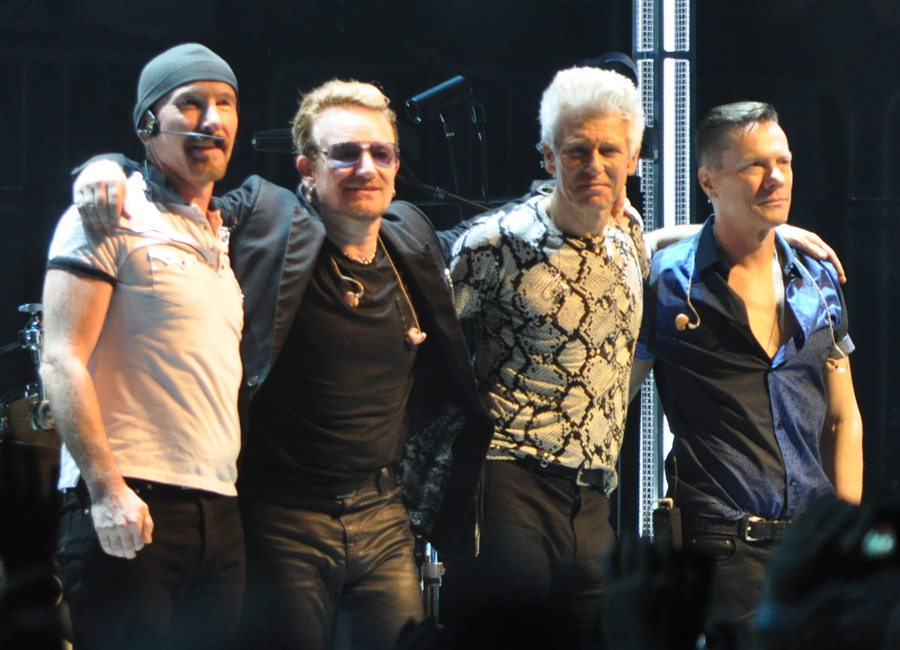 believed in them, had already played tons of clubs around the US when, in 1983, they released their first album.
It was called Murmur and was published by the small label I.R.S. At the time, the band refused a contract with a major label, that would have probably compromised their creative freedom. This album has been considered one of the best debuts in rock history, because of its original and powerful sound.
After that early success, R.E.M. kept on releasing works that documented their growing music awareness and maturity. Their talent, stage presence and political views were already evident in Document and Lifes Rich Pageant. They already had a pretty big fan base, but it wasn't until the album Green (Warner Bros) that they finally became world-famous.
The peak of their success arrived with the album Out of Time, driven by the chart hitting single Losing My Religion, that became the band's anthem. It anticipated a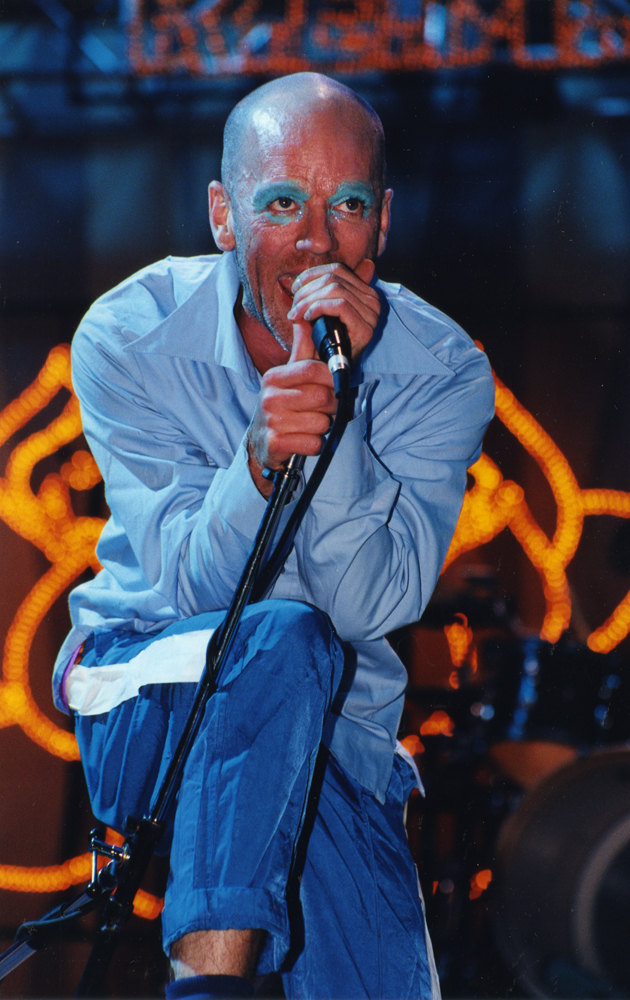 long season of sold-out tours around the globe. Shortly after, they released Automatic for the People, Monster and New Adventures in Hi-Fi, keeping their creative efforts alive.
In 2011, after a career that continuously lasted for more than 30 years, R.E.M. decided that their journey was over. They leave us with dozens of songs that have been the soundtrack to generations of music lover's lives.
Berry, Buck, Mills and Stipe: a Signature Sound
The secret behind a huge band's success cannot be fully explained, and it's most likely to remain a mystery. Truth is that every member of R.E.M. is the perfect piece to an ever-changing puzzle.
Bill Berry's drum beats are simple but effective, adding to the groove of their rockiest songs and wisely slowing down on ballads. Mike Mills uses his classical music studies and bass expertise to build up the R.E.M. distinctive harmonies, found in the instrumental and backing vocal parts.
The guitars of Peter Buck are probably one of the best examples of powerful and straightforward six-string sounds in rock history. And, finally, there are the intimate, sometimes cryptic lyrics of Michael Stipe and his incredible stage presence.