If you are a musician you've probably already spent countless hours practicing to have your songs ready to be played in front of the public. But if you want to be heard by a greater audience, you have to be present on the internet streaming platforms, such as Spotify, Google Play, and Pandora.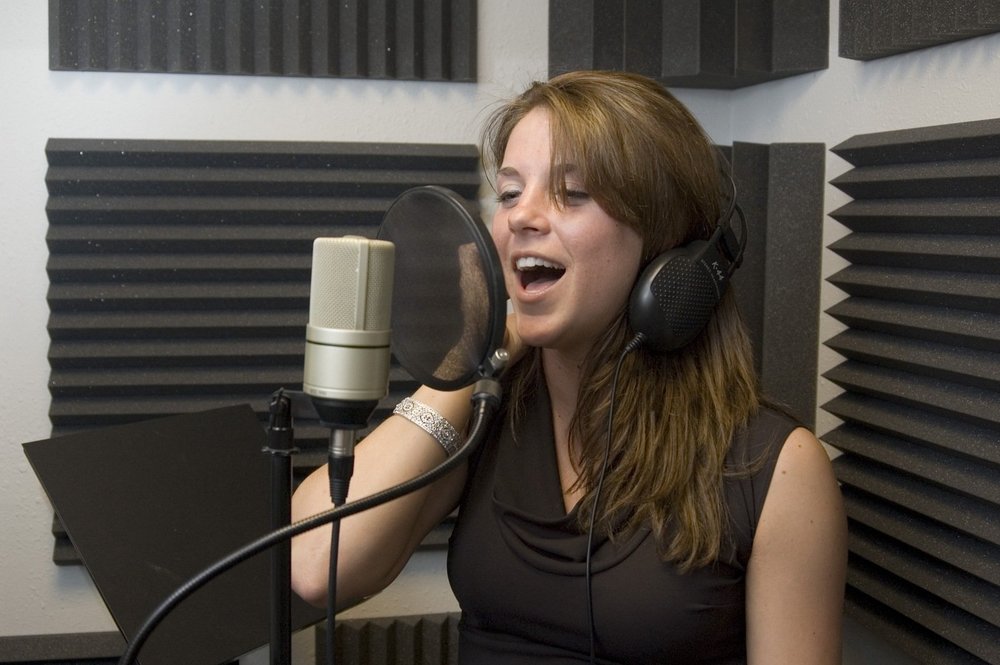 To upload your songs, you have to consider a professional recording, in order to publish a product that's up to the industry standards. Here are some suggestions on how to get your first recording right.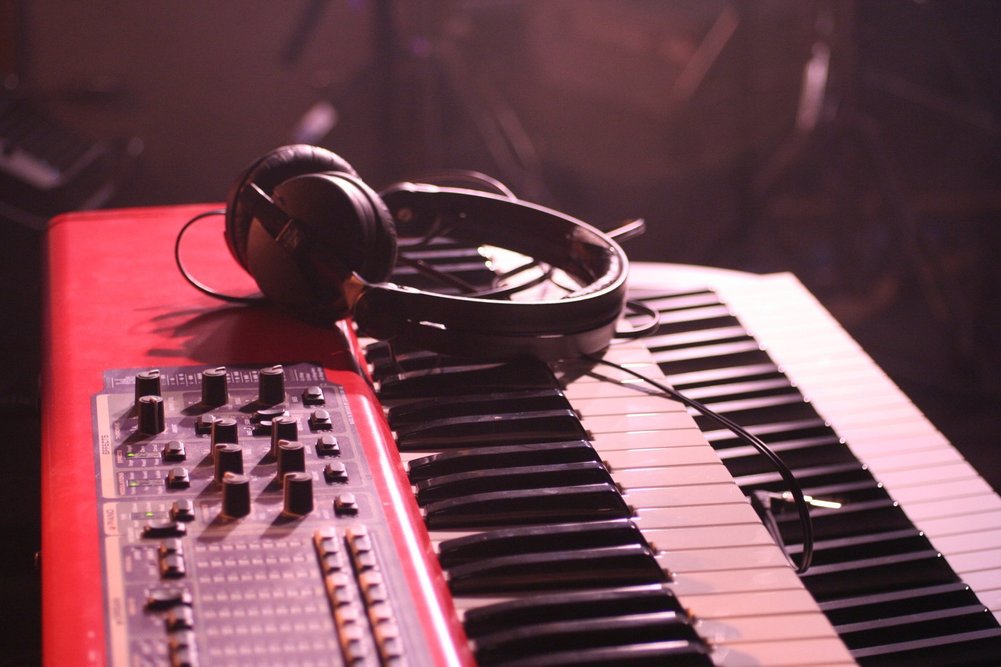 Before the Session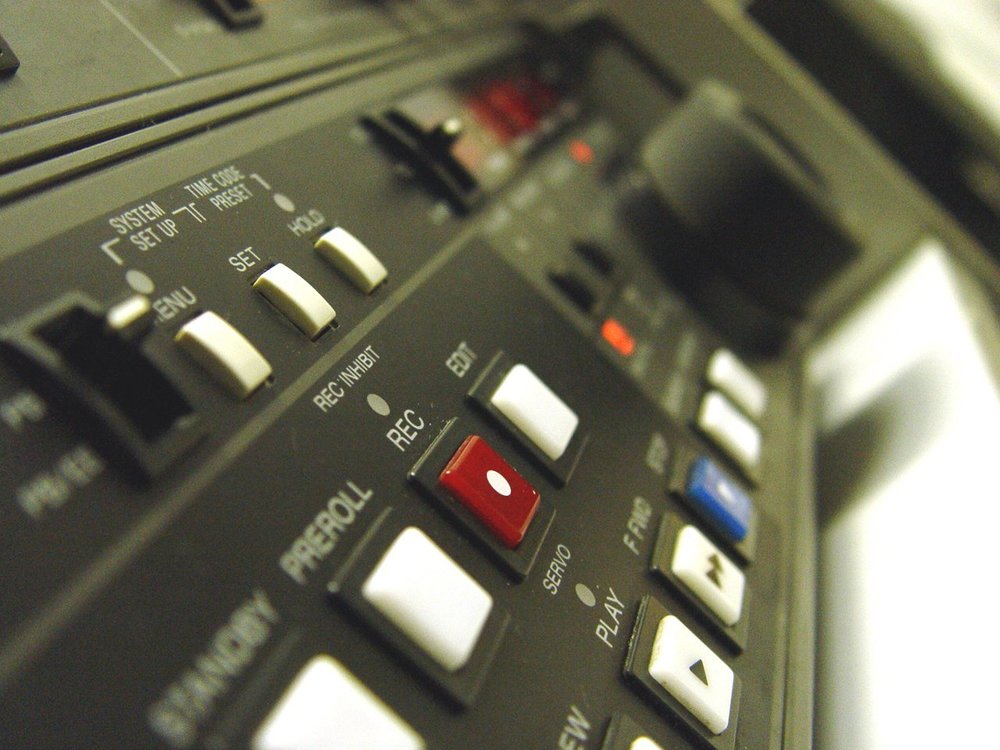 Organize a pre-production meeting with the audio engineer to talk about your project. This is going to save you a lot of time (and money).
Select the song you want to record. They have to be fully ready, with clear instrumental arrangements and lyrics. If you are a young band, you can't have the studio time most pros have, otherwise your budget will be over very soon.
Recording Studio Etiquette
The day before the session, sleep well, and don't party. You celebrate once your first song is ready. When you go to the studio, dress in a comfortable way, choosing sportswear. You can have a look at aimn.co.nz for inspiration. Remember, you're not going to a performance, so you don't need your leather pants or heavy makeup.
Be clear from the start about the sound you want to achieve: rock, classic blues, punk or pop. The audio engineer will make his mixing choices accordingly.